Director, Forensic Anthropology Services Ltd.

Dr Angela Clark is an Independent Consultant Forensic Anthropologist and Human Remains Specialist in Aotearoa New Zealand. She is the director of Forensic Anthropology Services Ltd.
Angela is trained as a Forensic Anthropologist in the UK and
Aotearoa
New Zealand. She holds a Doctorate (PhD) in Biological Anthropology, MSc (hons) in Human Osteology and Palaeopathology, and BSc (hons) in Forensic Science. Angela is a part-time Lecturer in Forensic Biology and Forensic Anthropology at the University of Otago.
Angela is a Member of the Chartered Society of Forensic Sciences, a Member of the British Association of Forensic Anthropology, and a Council Member of the Australian New Zealand Forensic Science Society. She has over 15 years of experience in the examination and analysis of human remains in forensic, historical, and archaeological contexts.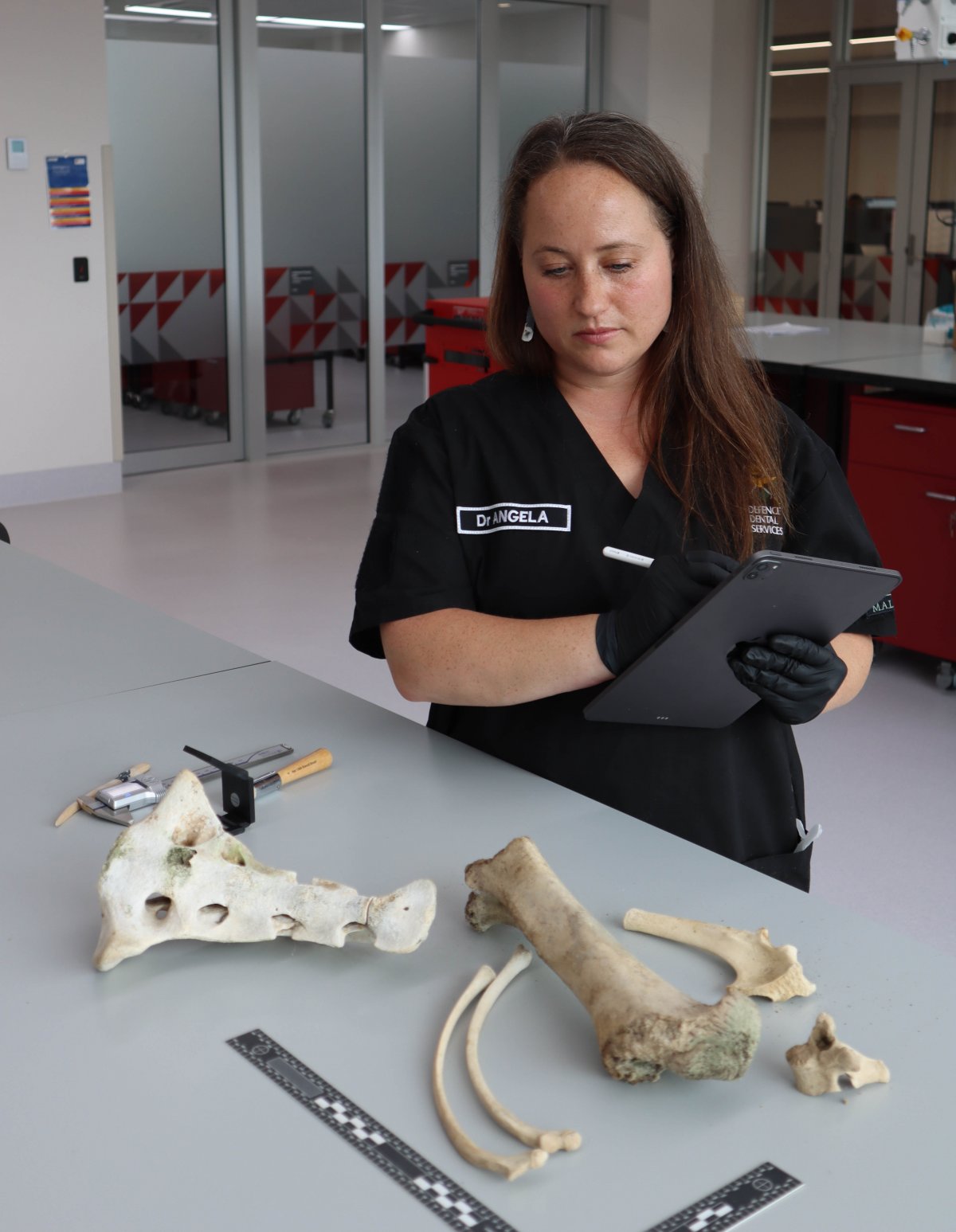 FREE ADVICE & ASSESSMENTS
Forensic Anthropology Services are committed to providing free advice and assessments for the accidental discovery of remains