WHAKARATONGA MĀTAI TIKANGA TŪHURANGA TŌTŌPŪ
FORENSIC ANTHROPOLOGY SERVICES
Forensic anthropology is the identification of the human or what remains of the human to the medico-legal process and criminal justice system. Forensic Anthropology Services Ltd. (FAS) are an independent forensic consultancy that offers a range of services when kōiwi tangata human skeletal remains are discovered in Aotearoa New Zealand and overseas.
The Forensic Anthropologist will assess the sex, age at death, stature and ancestry, and where possible, establish any features particular to the personal identity of the deceased including previous injuries and diseases, as well as commenting on trauma and use the injury pattern to assist in the reconstruction of the cause of death.
Forensic anthropologists can also assist with the estimation of post-mortem interval and the interpretation of cultural, burial and mortuary contexts, the search and location of clandestine and mass graves, and provide comment on
any post-mortem modification of the bone including fire damage, effects of the marine or water environment, dismemberment, and animal scavenging.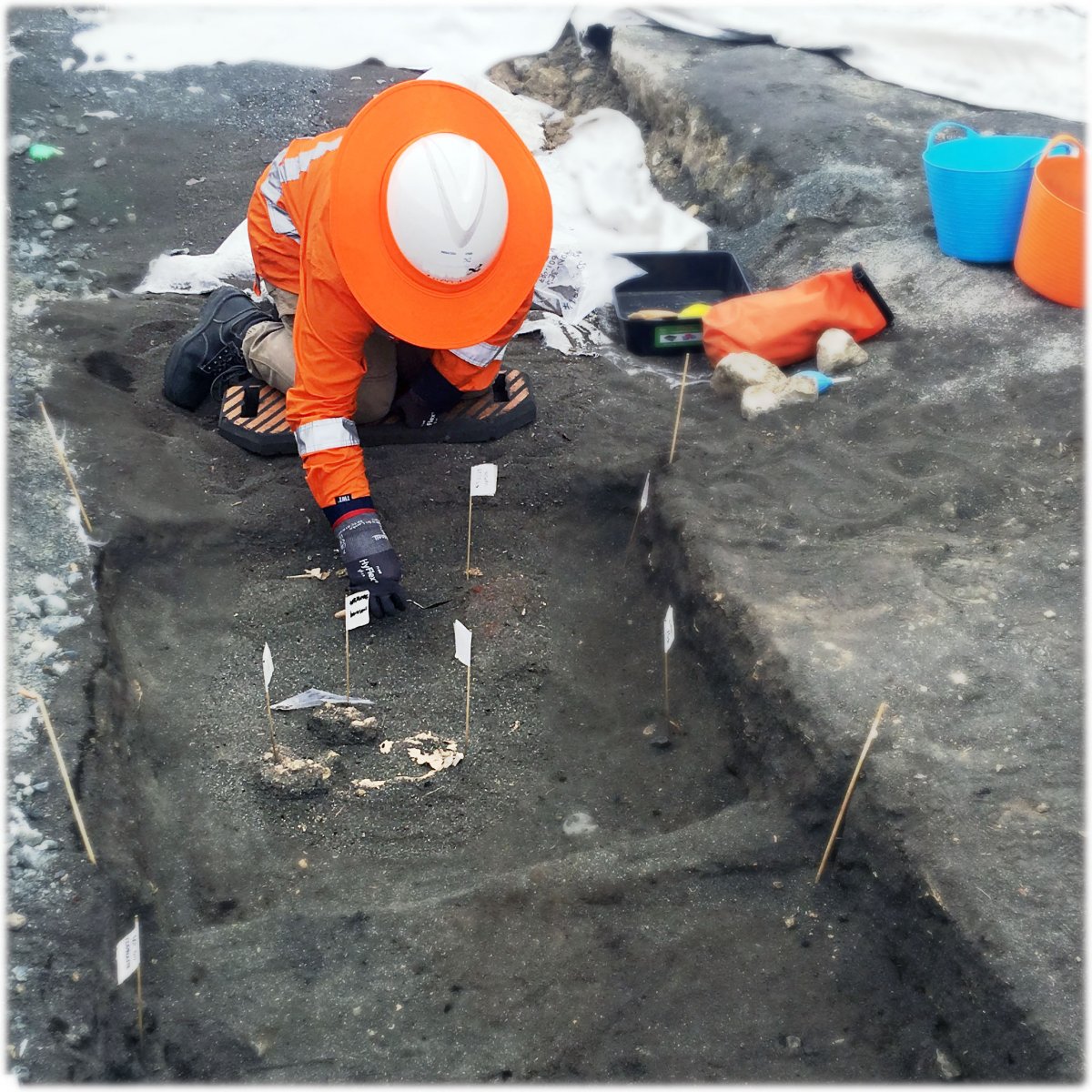 EXHUMATION & EXCAVATION
HAHU
Once skeletal remains confirmed as human are discovered FAS follow Pouhere Taonga Heritage New Zealand Kōiwi Tangata Human Remains Guidelines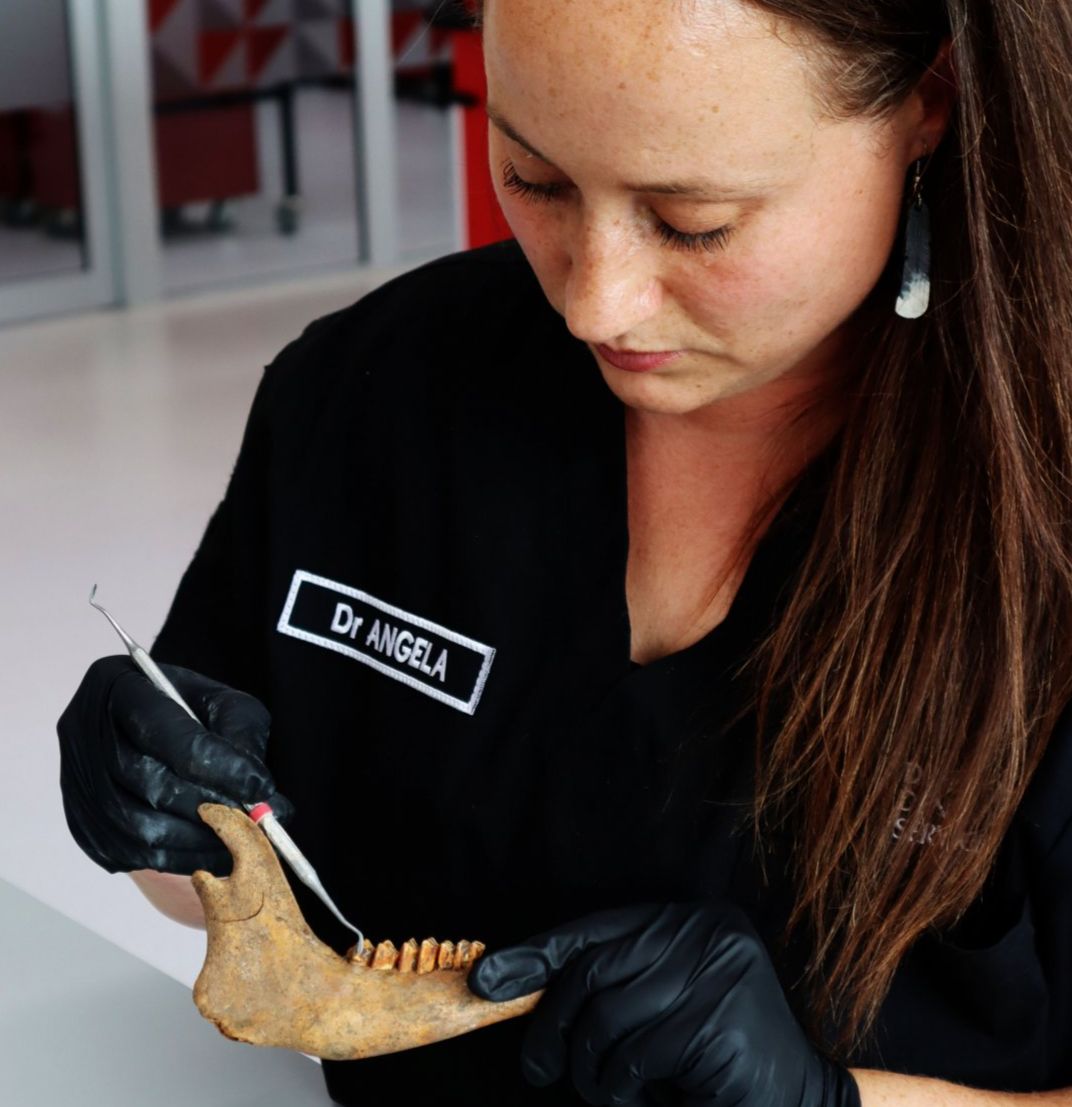 SKELETAL REMAINS ANALYSIS
TĀTARITANGA
Analysis of forensic (i.e. modern), historic and archaeological human remains follows standard international practices, including detailed trauma analysis of teeth and bones
EXPERT WITNESS
TOHUNGA WHAKAATU
Following the High Court Rules 2016 Code of Conduct, FAS have extensively authored expert reports for both coronial and criminal courts, court appearances, and completed Expert Witness training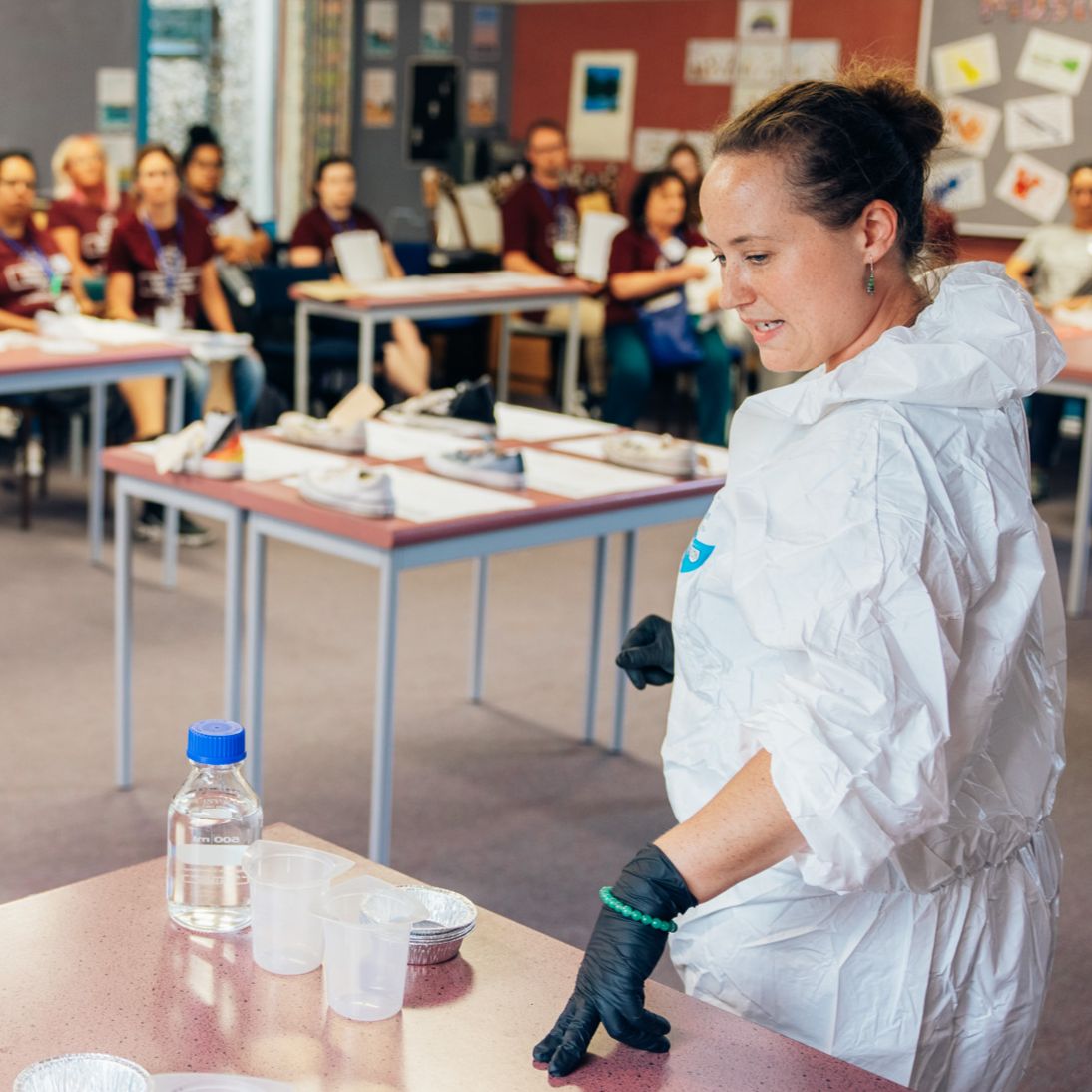 TALKS & WORKSHOPS
WĀNANGA
Award-winning science communicator can provide training workshops on nonhuman and human bone identification, basic analyses of skeletal remains, and body search and recovery
Repatriation of kōiwi tangata human skeletal remains
Working with iwi, hapu and whanāu, kōiwi tangata human remains accidentally discovered by members of the public or handed into the Police can be returned to their resting place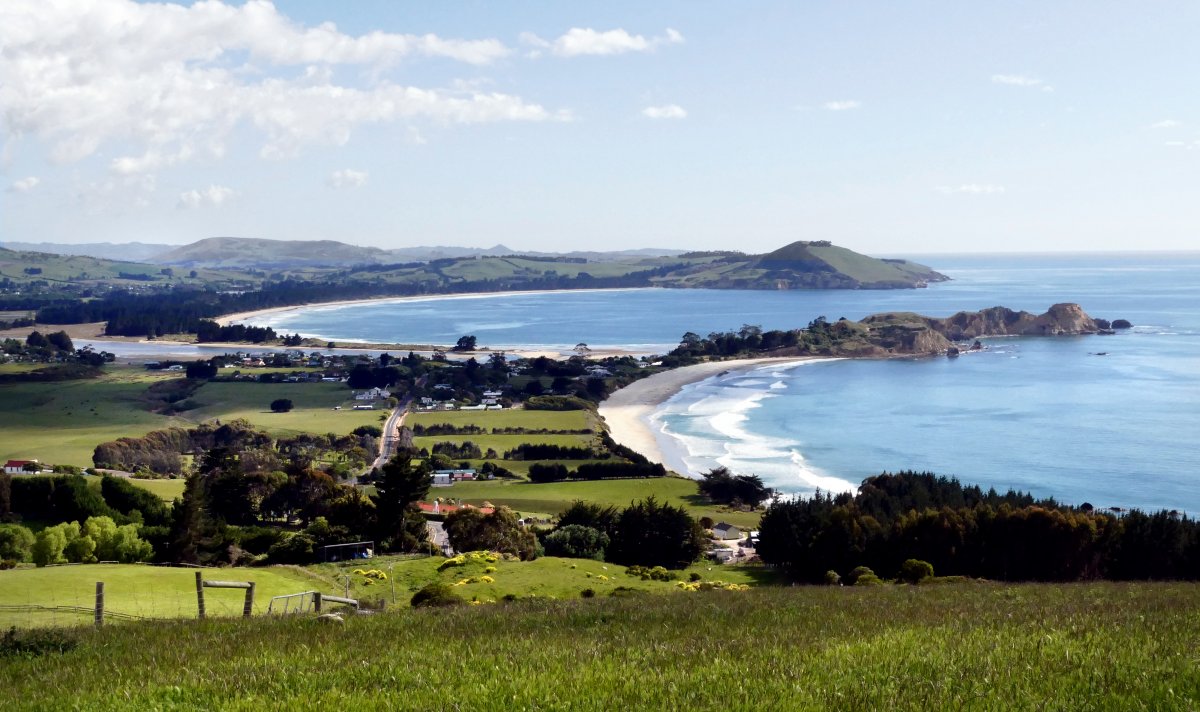 FREE ADVICE & ASSESSMENTS
Forensic Anthropology Services are committed to providing free advice and assessments for the accidental discovery of remains